High-quality research and teaching
Real-world industry connections and experiences
Study abroad opportunities
Professional Networking in College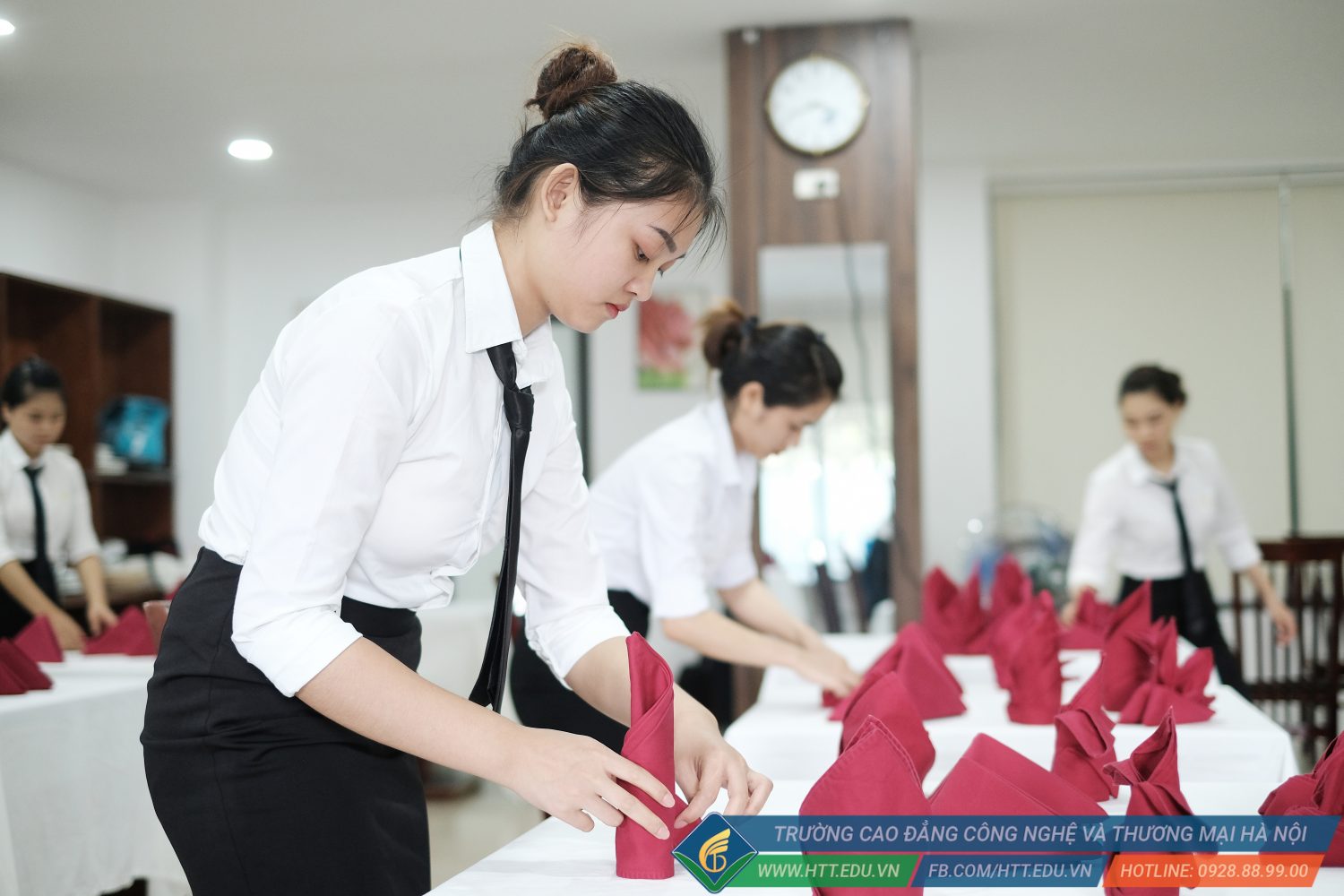 HTT students have opportunities of practicing at the top hotels and resorts in Vietnam and are guaranteed carreer after college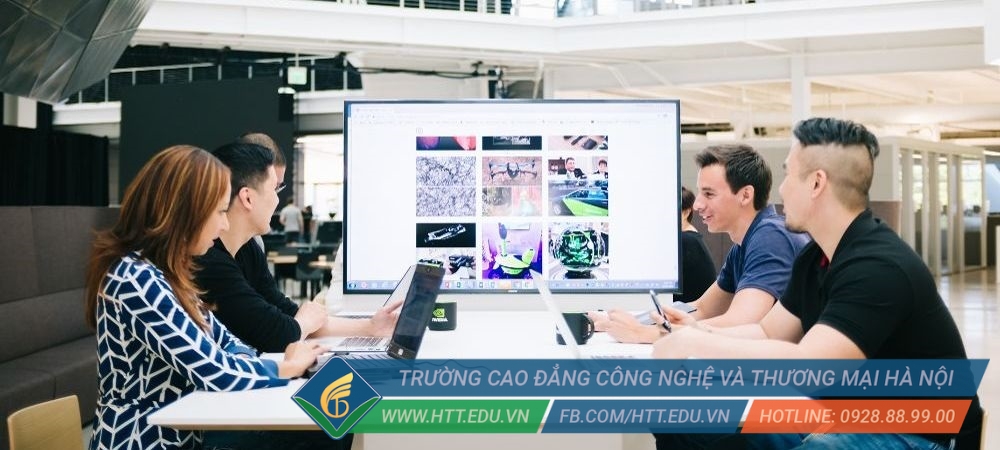 Graphic design is a craft where professionals create visual content to communicate messages. By applying visual hierarchy and page layout techniques, designers use typography and pictures to meet users' specific needs and focus on the logic of displaying elements in interactive designs, to optimize the user experience.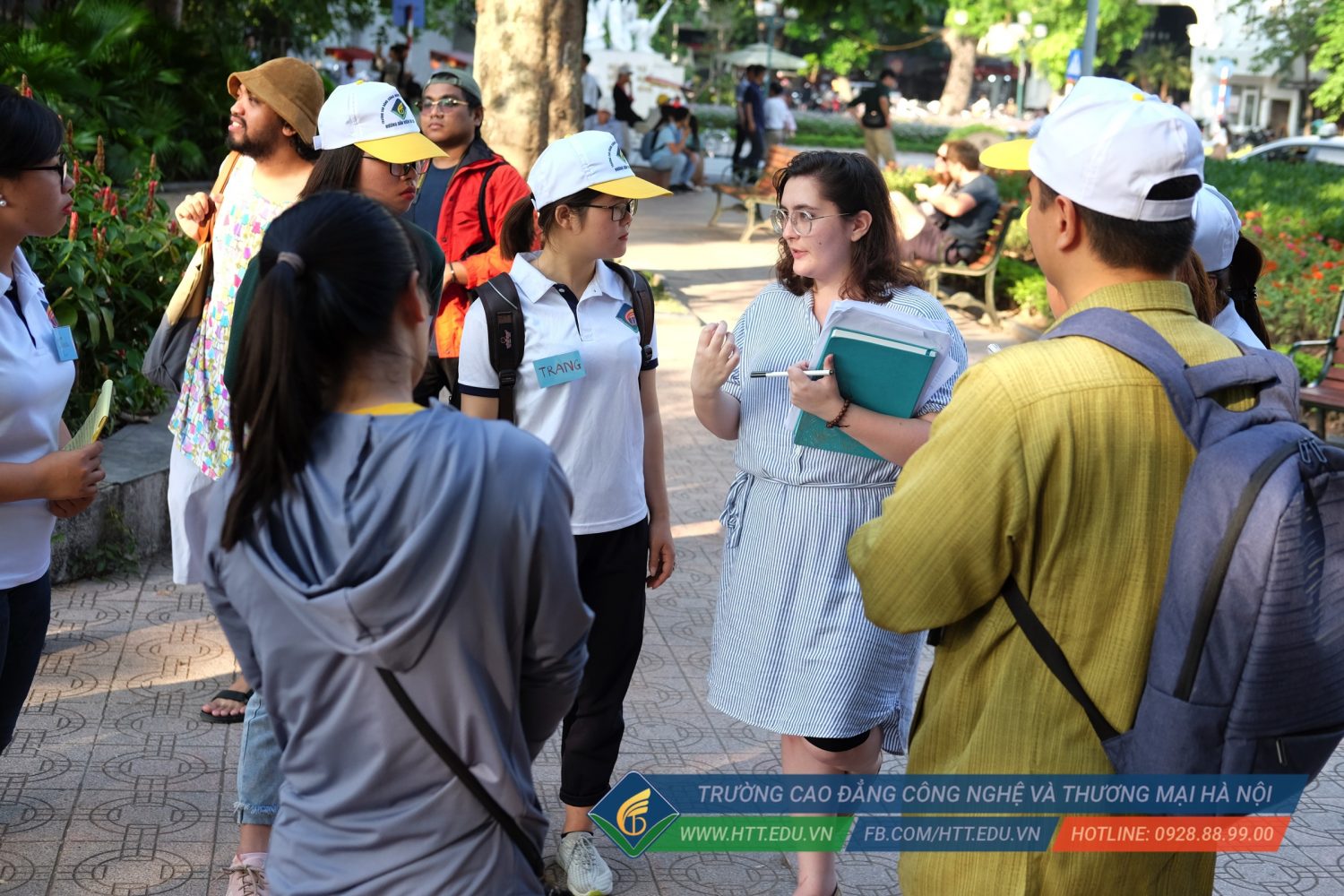 The aim of the course is to prepare the candidates in their oral and written skills to meet the requirements of higher education in Poland.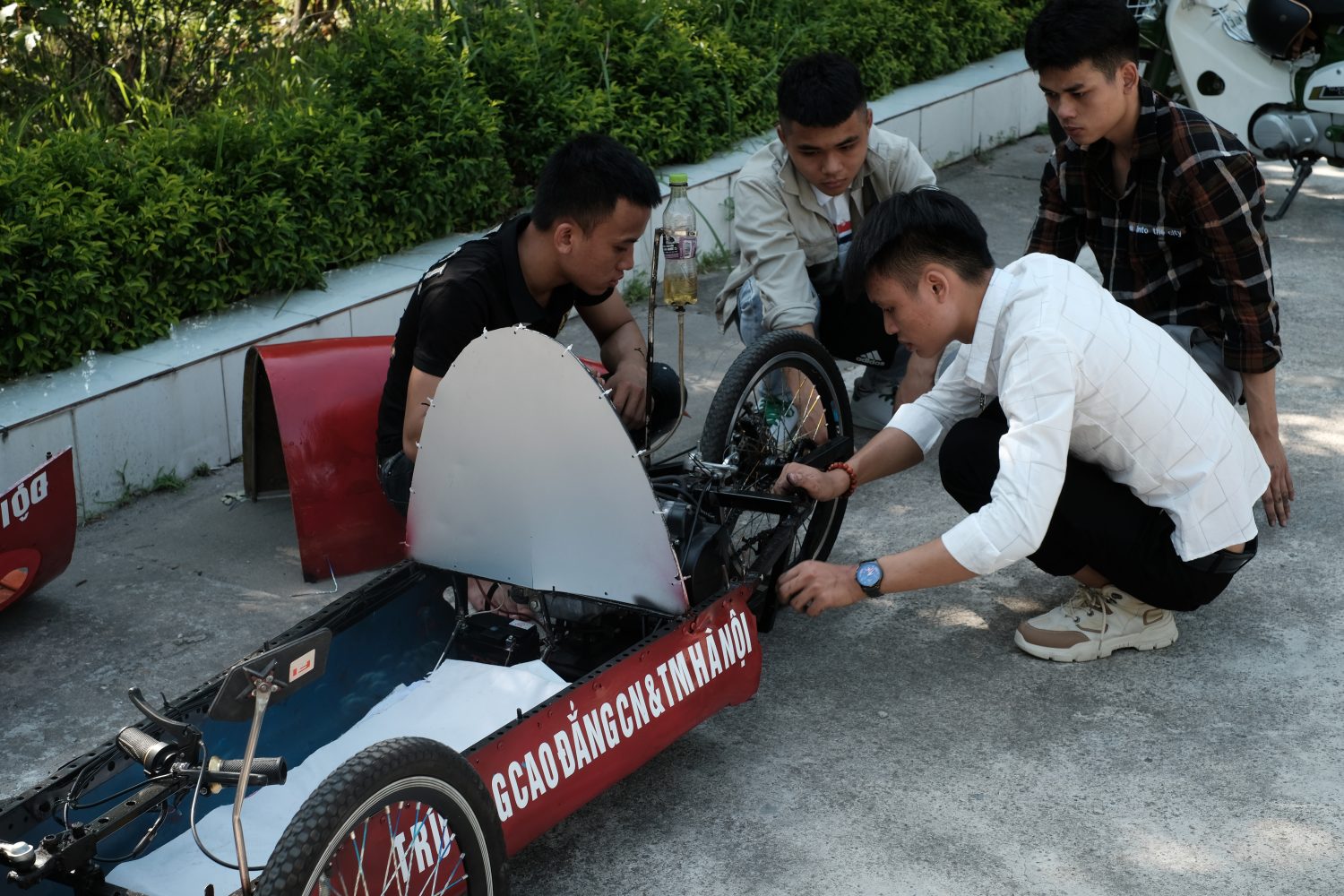 Automotive Engineering combines the science of mechanics, electricals and materials, which provides students with the basic principles of engineering together with the modern vehicle design requirements in terms of safety, fuel economy and industrial manufacturing.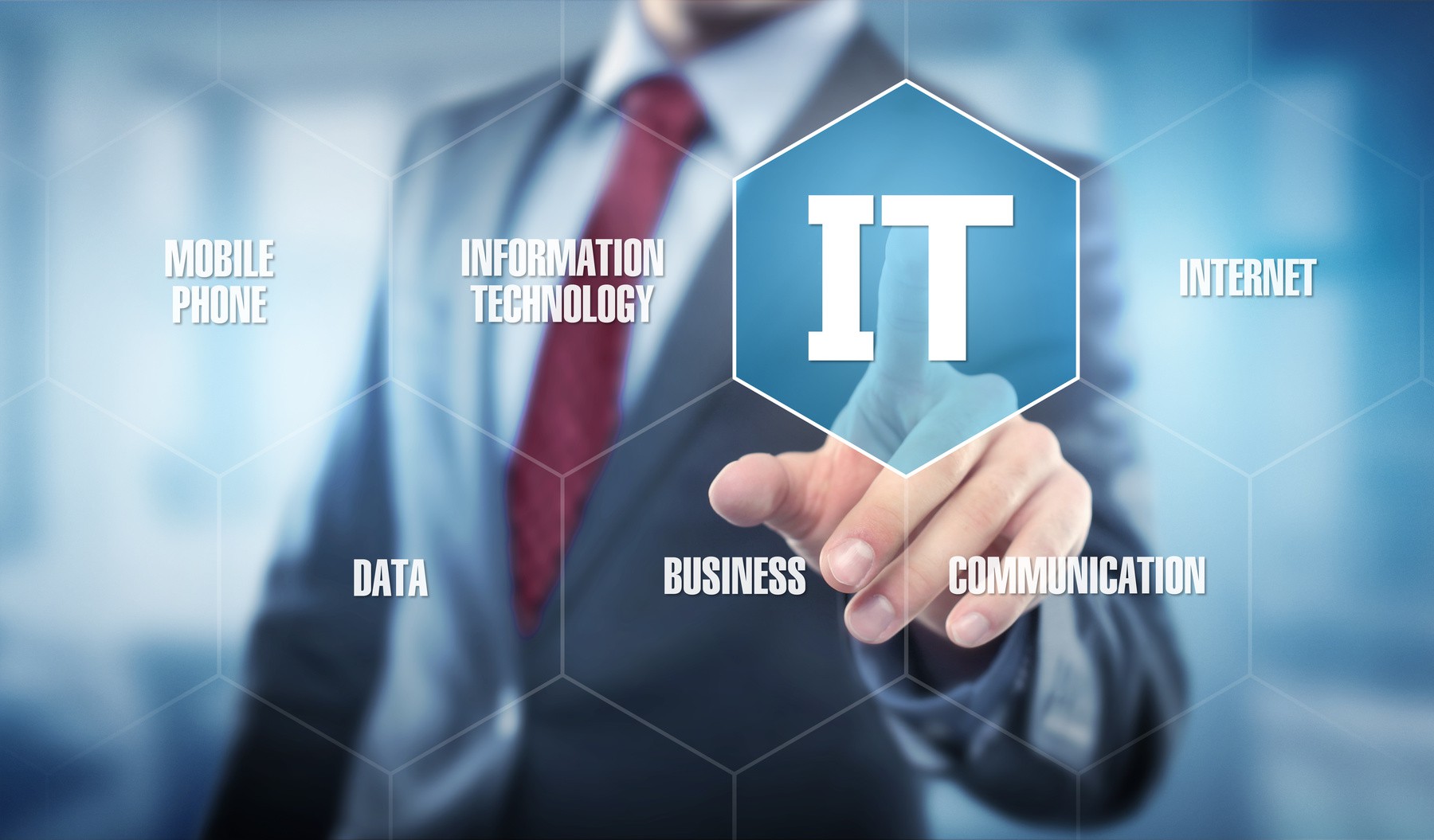 Today, the future of information technology is bright. Graduates have many job opportunities with great income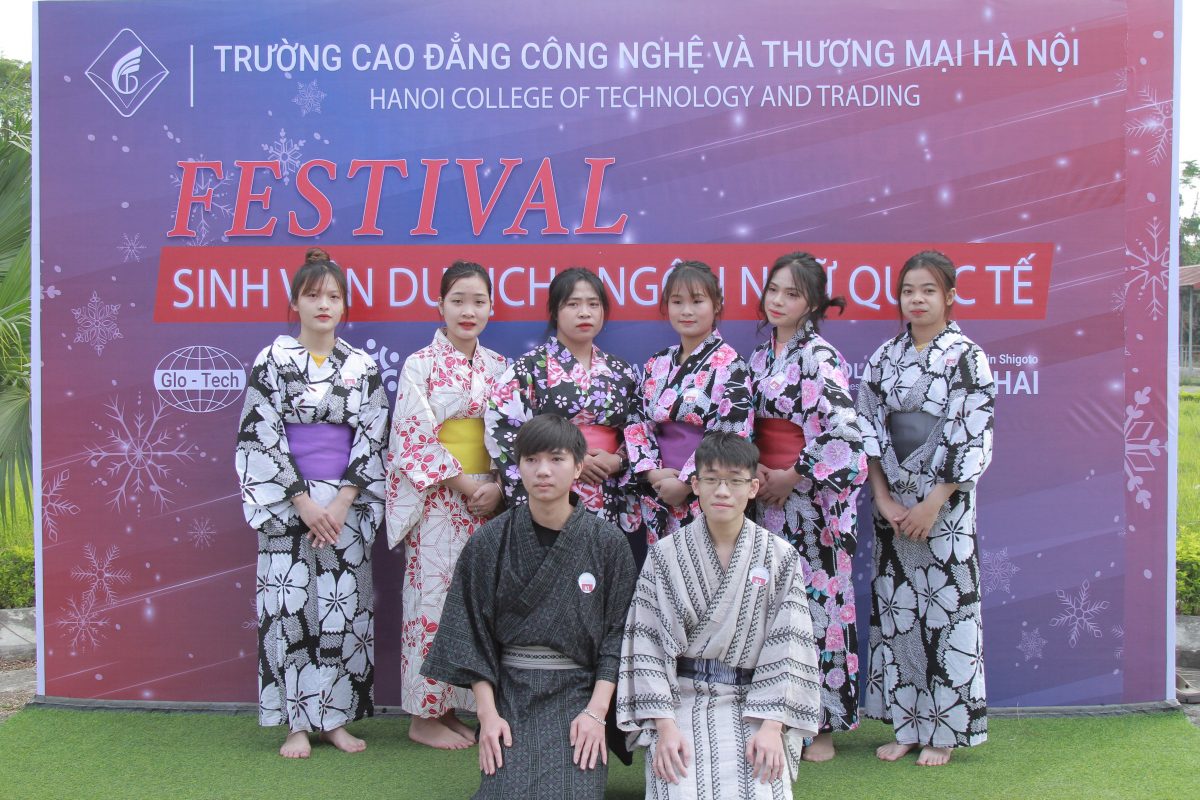 Linguistics is the scientific study of language. A degree in linguistics can open the door to many careers owing to the emphasis on critical thought, analysis and communication skills.
High-quality
research and teaching
The College employs around 300staff members, of which nearly 250 are academic and research staff. They are recognized for the quality of their scientific and teaching qualifications.
International
study programs
We has developed a wide range of international study programs that are taught in English (or other languages such as Japanese) and that offer students the possibility of completing joint or double degrees.
Professional
Networking in College
The model of school-enterprise cooperation which combines theory and professional skills can assure jobs for students right after graduation.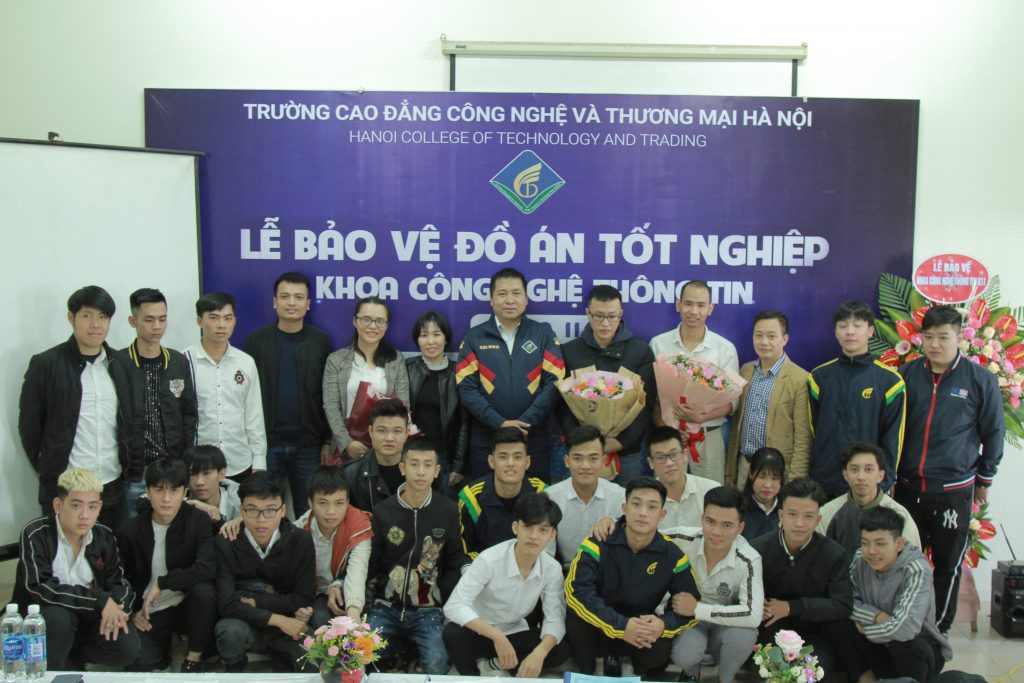 On the afternoon of December 3, 2020, Hanoi College of Technology and Trading, Faculty of Information Technology held the second graduation project defense ceremony for students of Course 11 in Information Technology. Graduation Project Defense Ceremony – Information Technology K11 (Phase 2) Attending the ceremony, there were Mr. Doan Minh Duc – Vice Rector, Dean […]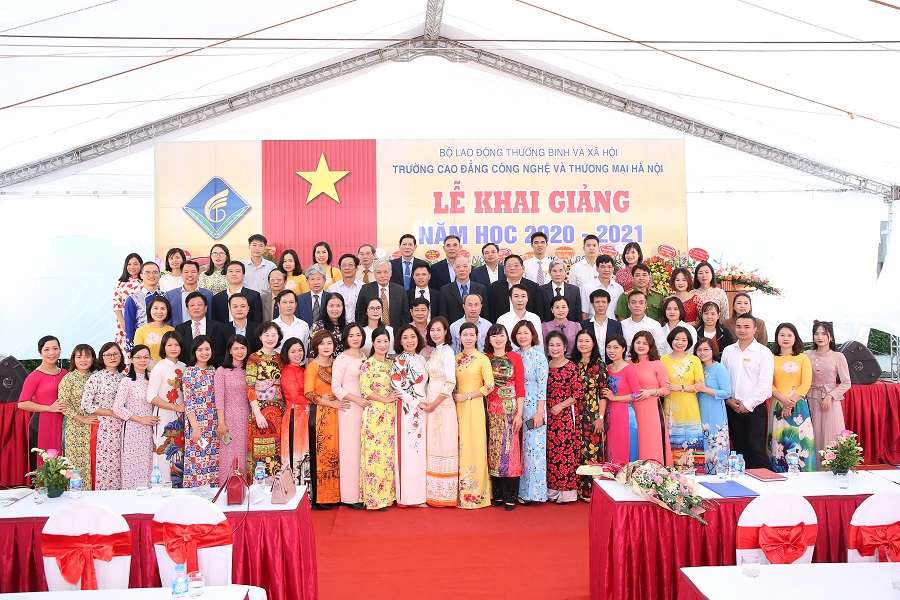 Implement the work plan in 2021, in order to improve professional work through which there is exchange, assessment, fostering and replication of TVET examples; promote the emulation movement "Teaching well – Studying well" in schools; exchange and exchange experiences on teaching, encourage and motivate teachers and lecturers to study and practice to improve their professional […]
"I learned so much through the real-world experiences that my college provided. The classes prepared me for every aspect of being a engineer – from basic theory to behavior management. I feel completely prepared to start my career at Toyota Vietnam"
"HTT's program prepared me both in theory and practice to be a tour guide. The professors brought authentic learning in coursework as well as developed my skills, foreign language and professional behavior"
The students, the faculty, the cozy campus facility and the flexibility in the programs have all greatly contributed in achieving my pre-set goals ahead of expected times
"As a student at Hanoi College of Technology and Trading, you become part of a family. Small class sizes and professors that are easily accessible allow you to form lasting relationships with colleagues as you learn and grow together. The skills, experiences and relationships I have gained allow me to network and expand my knowledge-base with fellow banker and their diverse viewpoints."
"From the day I graduated from Electronic Engineering program of HTT, I felt ready and prepared to take on the responsibilities of PMC FACILITY MANAGEMENT Company. HTT's classes and professors prepared me far better than any other institution for the responsibilities expected from both of these positions. The courses and assignments are relevant to current topics in the field and the instructors are knowledgeable in their practice and always available for guidance, even after you graduate."