Implement the work plan in 2021, in order to improve professional work through which there is exchange, assessment, fostering and replication of TVET examples; promote the emulation movement "Teaching well – Studying well" in schools; exchange and exchange experiences on teaching, encourage and motivate teachers and lecturers to study and practice to improve their professional qualifications; at the same time contribute to the assessment of the actual teaching capacity of the contingent of vocational teachers, on that basis there is a plan to foster and improve the quality of the teaching staff; Detect effective teaching methods, equipment and teaching aids to popularize and apply widely in faculties. Hanoi College of Technology and Trading organizes the Conference of Vocational Educators at School level in 2021.
In order to prepare for the organization work, the University has issued a lecture plan, established a teaching council; Organizing and deploying to units, lecturers…
The lecture conference attracted the participation of 25 lectures by lecturers including theoretical, practical and integrated lectures. The lecture is expected to take place from May 1 to the end of June 2021.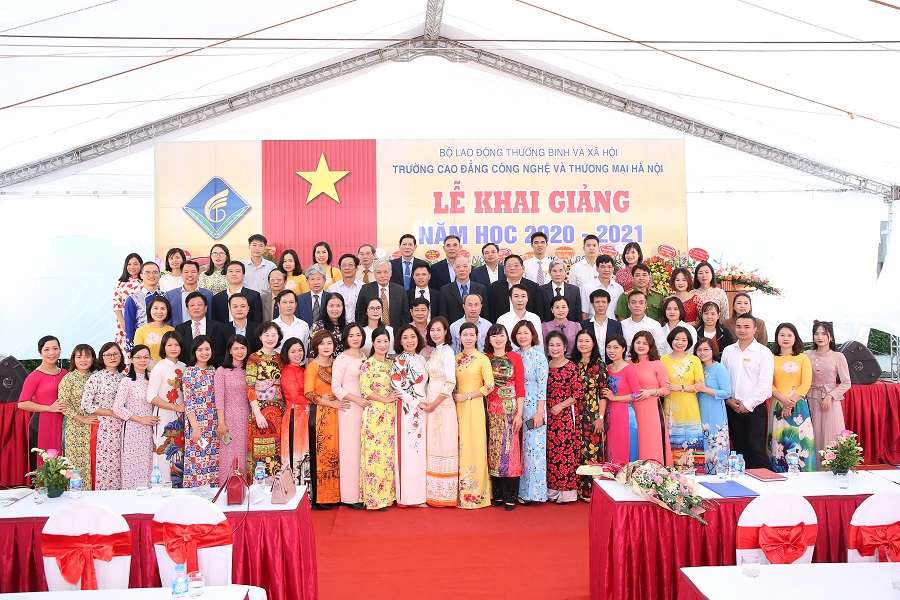 Currently, in the requirement of teaching method innovation, at Hanoi College of Technology and Trading, lecturers are always encouraged and facilitated to create and innovate teaching methods according to new requirements.
At the request of the Lecture Conference, the participating teachers will conduct a lecture with a duration of 45 minutes for the theory lecture or 60 minutes for the practical lecture and the integrated lecture. Lecture is understood as a content in the curriculum of the subject/module according to the training program of a particular profession. Lectures built and presented at the Lecture Conference are theoretical, practical or integrated lectures.
Hopefully, with the enthusiastic lectures, with the diversity – creativity in the teachers' lectures, the Lecture Conference is really a place to exchange and learn experiences so that each lesson of the teacher will be a wonderful experience. The class is engaging and enthralls the students.